SILVER MIRROR
| | | | | |
| --- | --- | --- | --- | --- |
| | | | | --CAT I, CAT II (White, Clear, Black) |

Brief Introduction
Mirror is indispensable in our life, especially for lady's life. Besides of the use in cosmetics, Mirror can also be used in Mirror Wall, Shower Room, Wardrobe etc. Neo Mirror can become safety glass after vinyl back with CAT I or CAT II. Besides single silver mirror sheet, we can also do laminated silver mirror with two sheets of Neo silver mirror or one sheet of Neo silver mirror.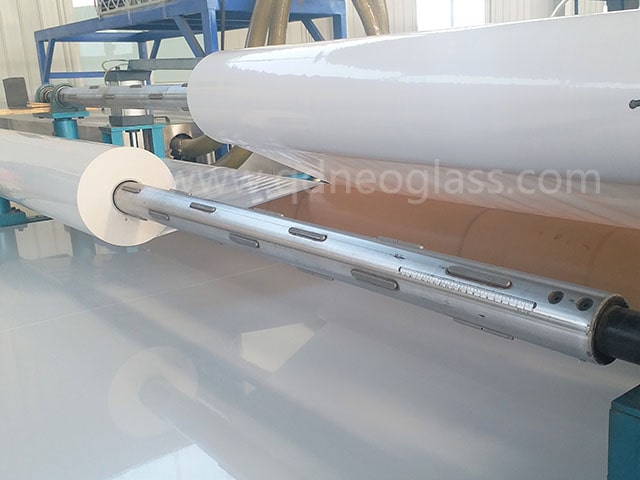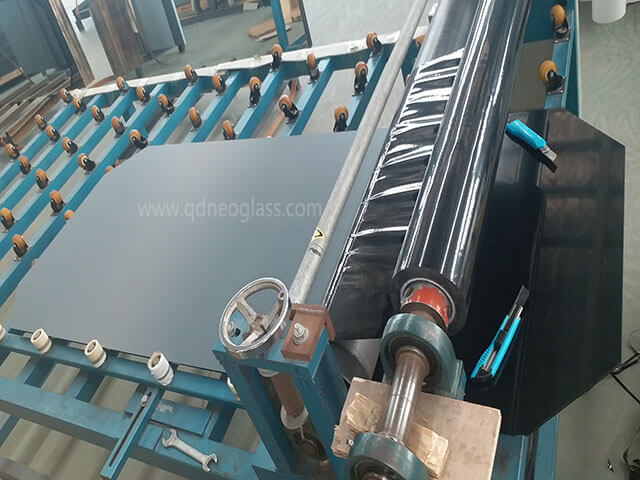 Vinyl Back Big Size Mirror Black Vinyl Back Mirror Cut To Shape
Process and Quality Control
Mirror is made by Chemical Reaction-Nitrating, Silvering etc, then the quality of the raw glass must be Mirroring Grade and Fresh, otherwise the Reflection would be distorted or some other defective happens, such as spot, paint or silvering coat peel off. If its installed environment or storage place is humidity often, or in the air around chemical material spreads, the mirror would have problem soon. In order to provide High Quality Mirror Glass, we only use High Quality Float Glass and Raw Material. We have strict System in Raw Material inspection, Production, Storage and Delivery in order to only provide High Quality Copper Mirror & Copper Free Mirror to control the defect problem happened.
Custom-Made Mirror Glass
Besides of Big Size Mirror, we are also experienced in making Mirrors at Cut To Size, Round/Irregular Shape or with Holes, Polished edges and Vinyl Back
Mirror Glass with Vinyl Back Cat I or Cat II are available. We have not only Grade A Vinyl back for markets of Australia and New Zealand, but also the one for markets to America, Canada, Europe, Japan, Kore and others.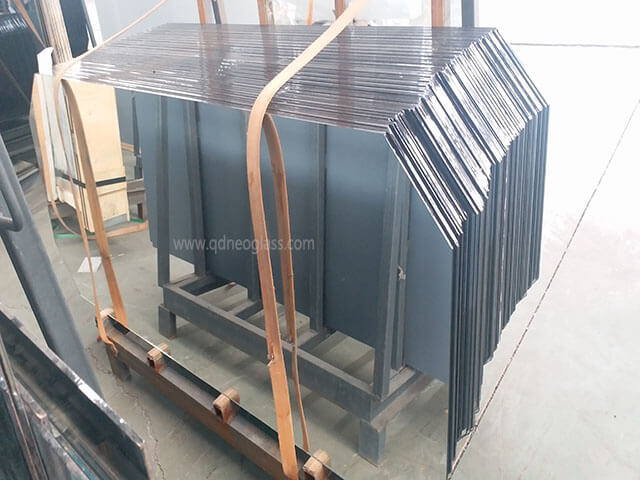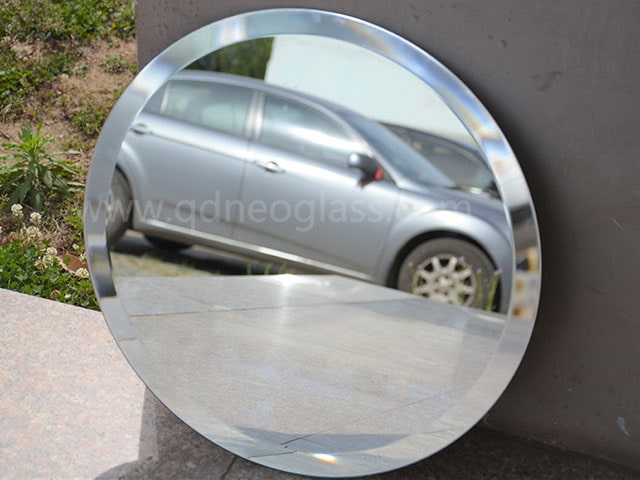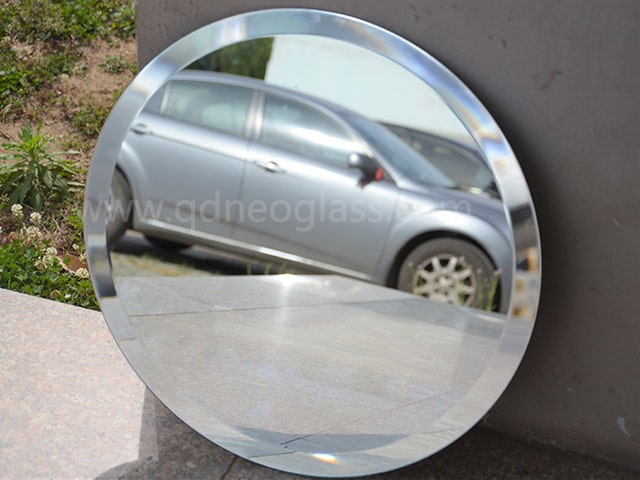 Cut To Shape Mirror Beveled Polished Round Glass
Application
Either Copper Silver Mirror or Copper Free Silver Mirror is available. Besides, we can also provide Tint Mirror for decoration and Aluminum Mirror for motorbike and cosmetic box. Mirror can be assembled on Wall, furniture, Sliding door, Washing Room, Dancing Room etc. After Vinyl back or laminated process, Mirror Glass pieces can be sticked onto the Vinyl or PVG, that will avoid hurting people around, then it becomes Safety Mirror Glass.
AS/NZS 2208:1996 certificate is available for Silver Mirror with Grade A vinyl Back to Australia and New Zealand Market