Glass becomes more and more important in our life because of its properties, such as its transparent, energy efficiency, changable size/shape. In the past decades, its developement is pretty fast and has beening changing a lot on our lives.
The glass can be
laminated, tempered,heat strengthened, heat soaked or cut to size/shape, polished, holes, cut to outs etc
. Then building glass has 6 galleries mainly--
Laminated Glass, Tempered Glass, Insulating Glass Unit, Silver Mirror, Back Painted Glass and Float Glass
. And those glass can be processed to combine as one product, for example, Taking Tempered Glass to be laminated with PVB or SGP, then Tempered Laminated Glass comes out. Laminated Silver Mirror is made by double mirror sheets with PVB or single mirror sheet and single float glass sheet with PVB. This kind of creation enlarges the galleries of building glass to satisfy different requirements on the Residential and Commercial buildings. That also make people's life nicer and nicer, better and better.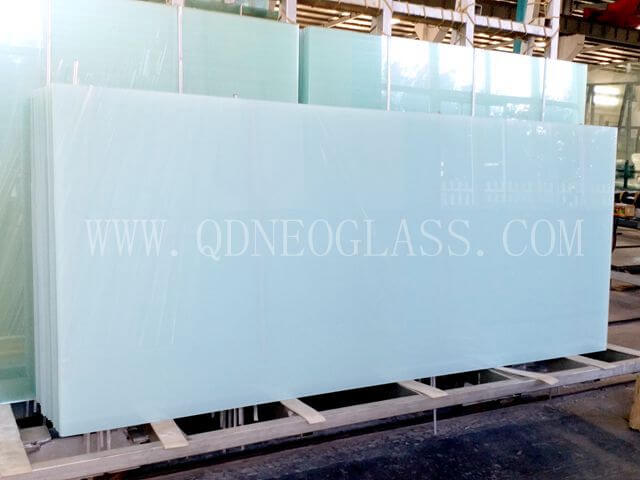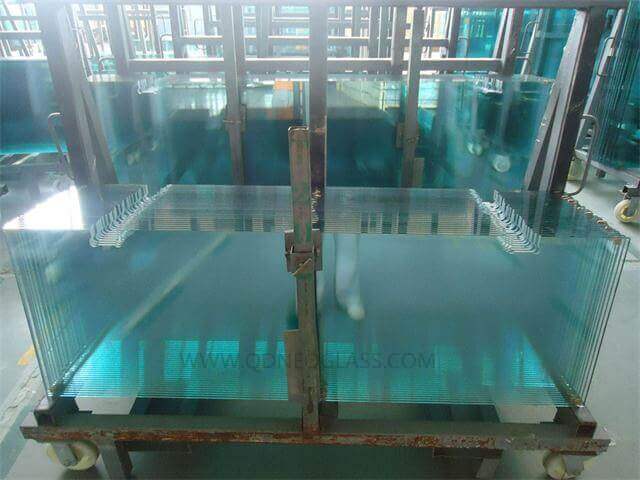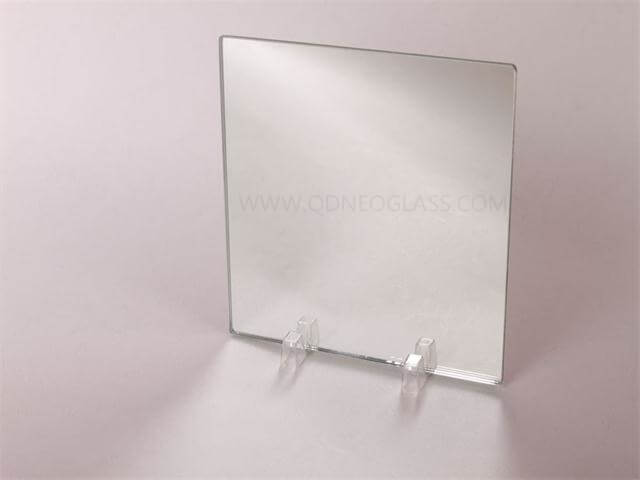 Laminated Safety Glass
Toughened Glass Panels with Polished Edges, Hole, Cutouts
Mirror Glass-Silver, Copper Free, Aluminum