Disposable Medical Face Mask
--Certifications of CE, TUV and FDA
Considering the situation of noval coronavirus out of China get worse and lots of people can not get Disposable mask to protect themselves, their Famialy and Friends around. We take on the mission of finding reliable sources of them with the hope that all the world would return to normal soon and hope all people can surve from such bad time. Let us work together and pray together.
Structure
Disposable Medical Face Mask has 3 layers of Multiple Filterings.
Materials and their Characteristics
1. Inner Part:
It is made of Non-Woven material and Skin-Friendly
2. Middle part:
It is made of Meltblown Cloth and Adsorption Filttration
3. Outer-Layer:
It is also made of Non-Woven. It has the property of Water Proof and Breathable.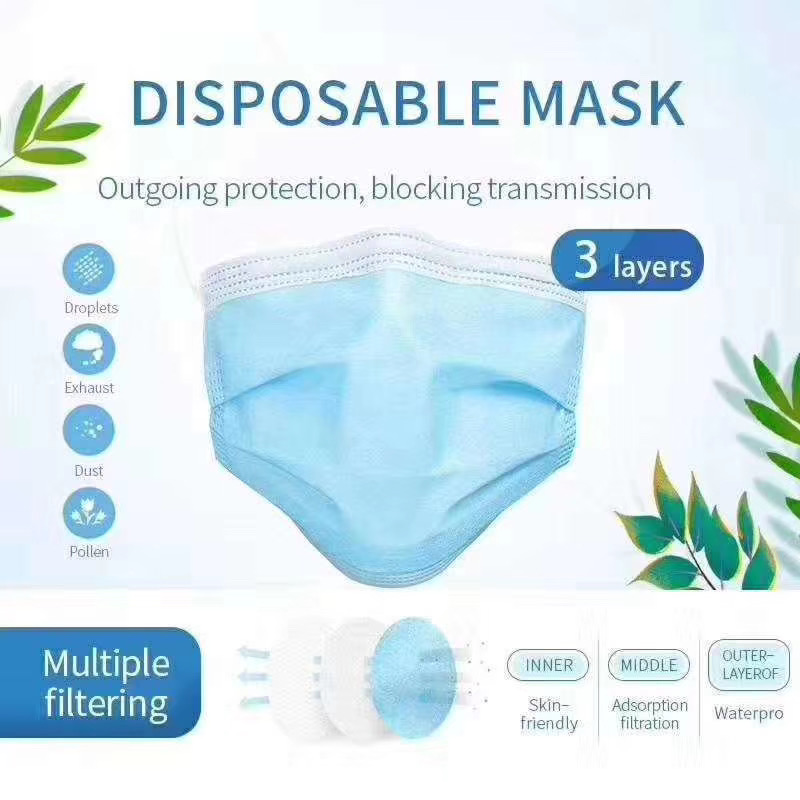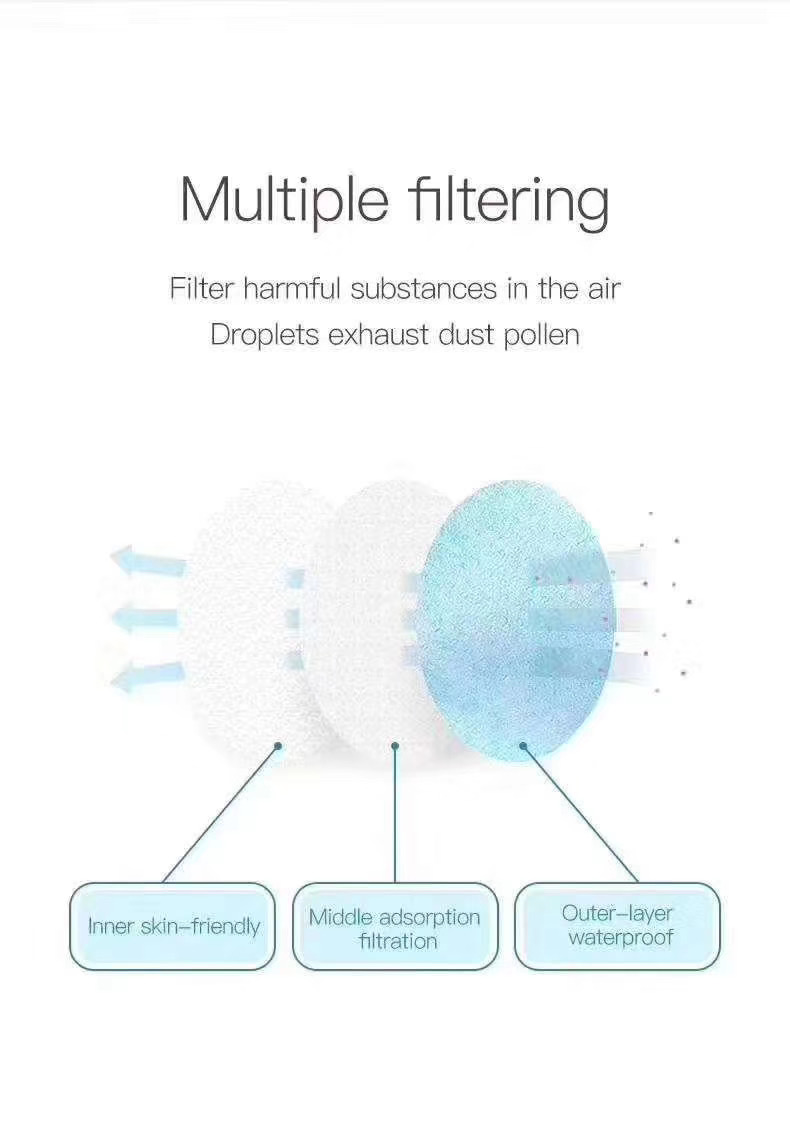 Properties
Our Disposable Mask is Waterproof and Breathable, Tasteless and not irritating, effectively isolate particles, degrades harmful substances and gases. As your Healthy Safeguard, it is good for your outgoing protection and blocking transmissions from droplets, Exhaust, Dust and Pollen for safety. Help you prevent Coronavirus and Enjoy Breath.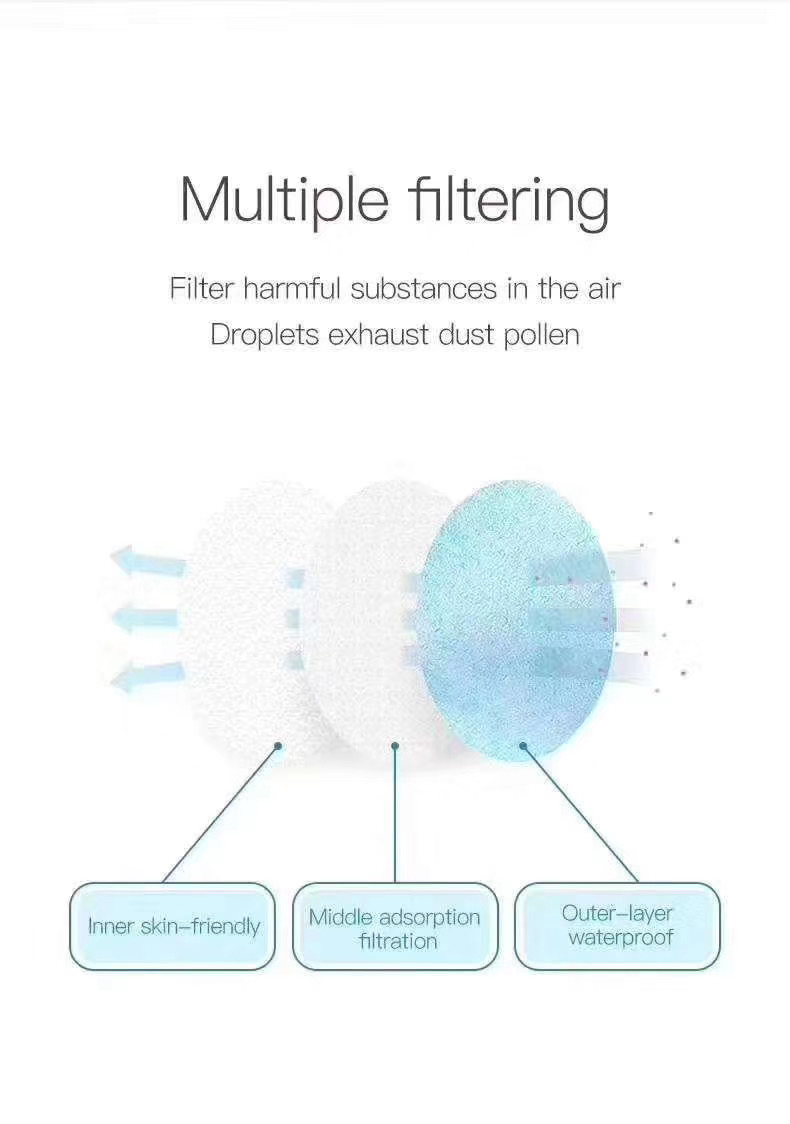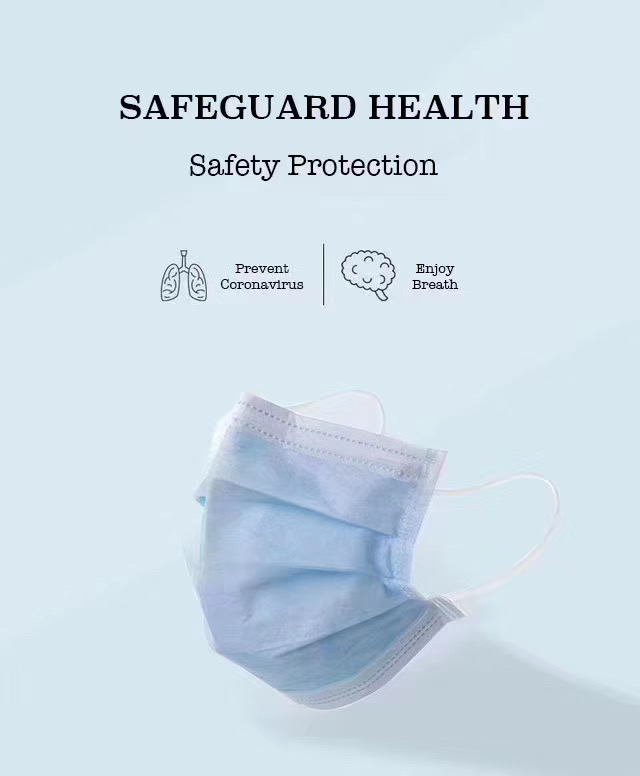 MOQ and Delivery Time
Wholesale only, MOQ is about 500,000 pcs. Deliver in 7 days after receipt of full payment by T/T.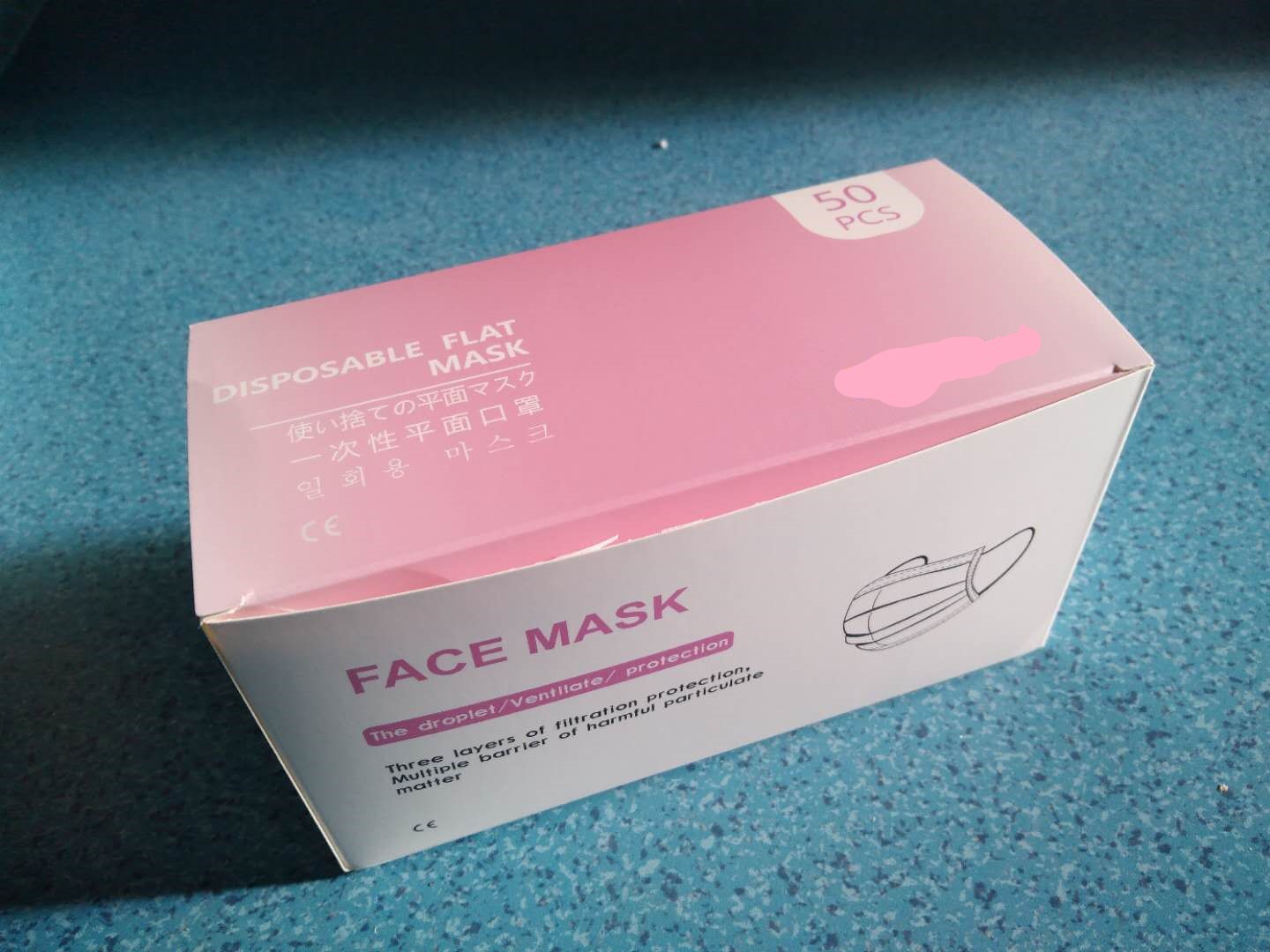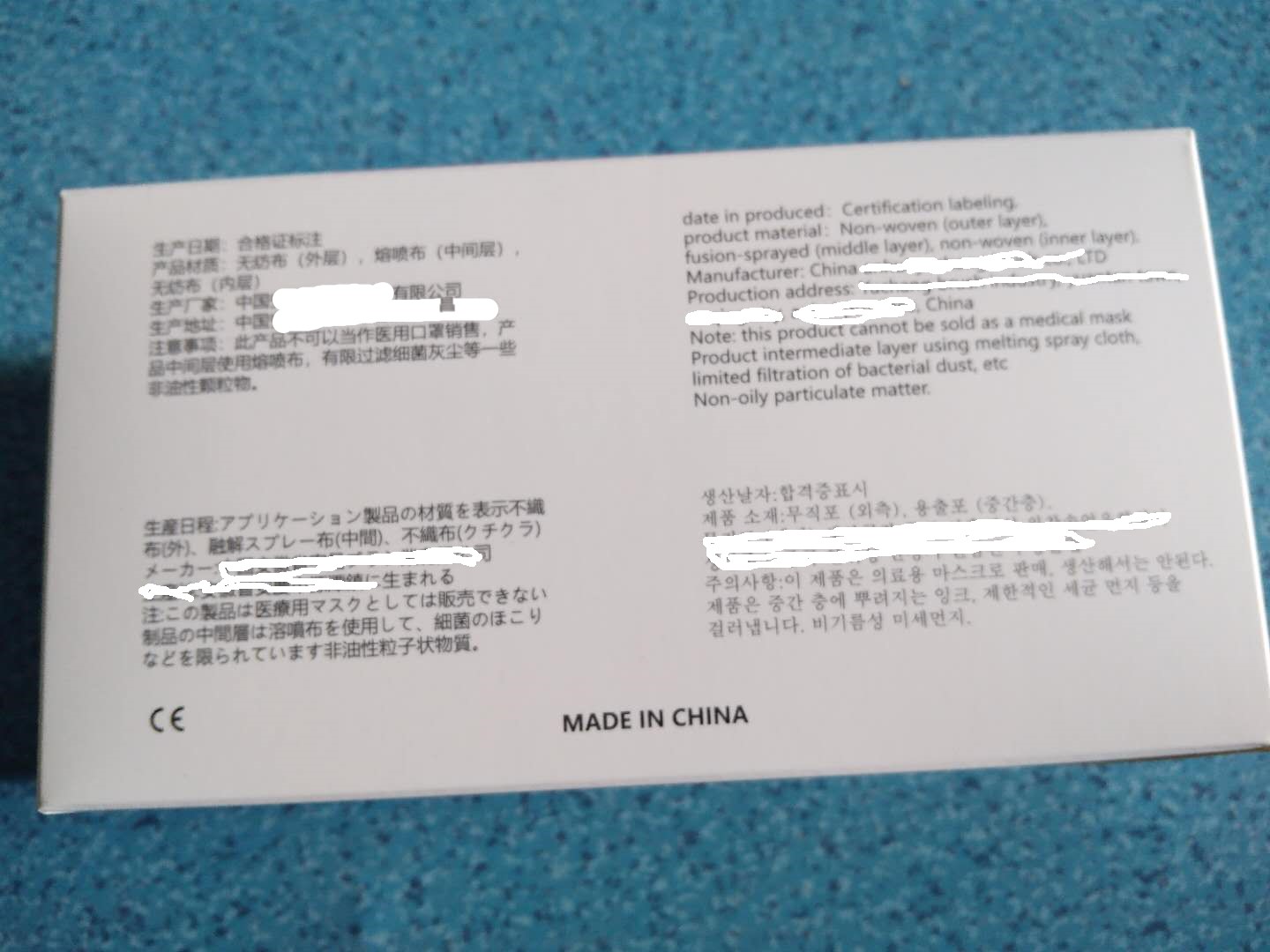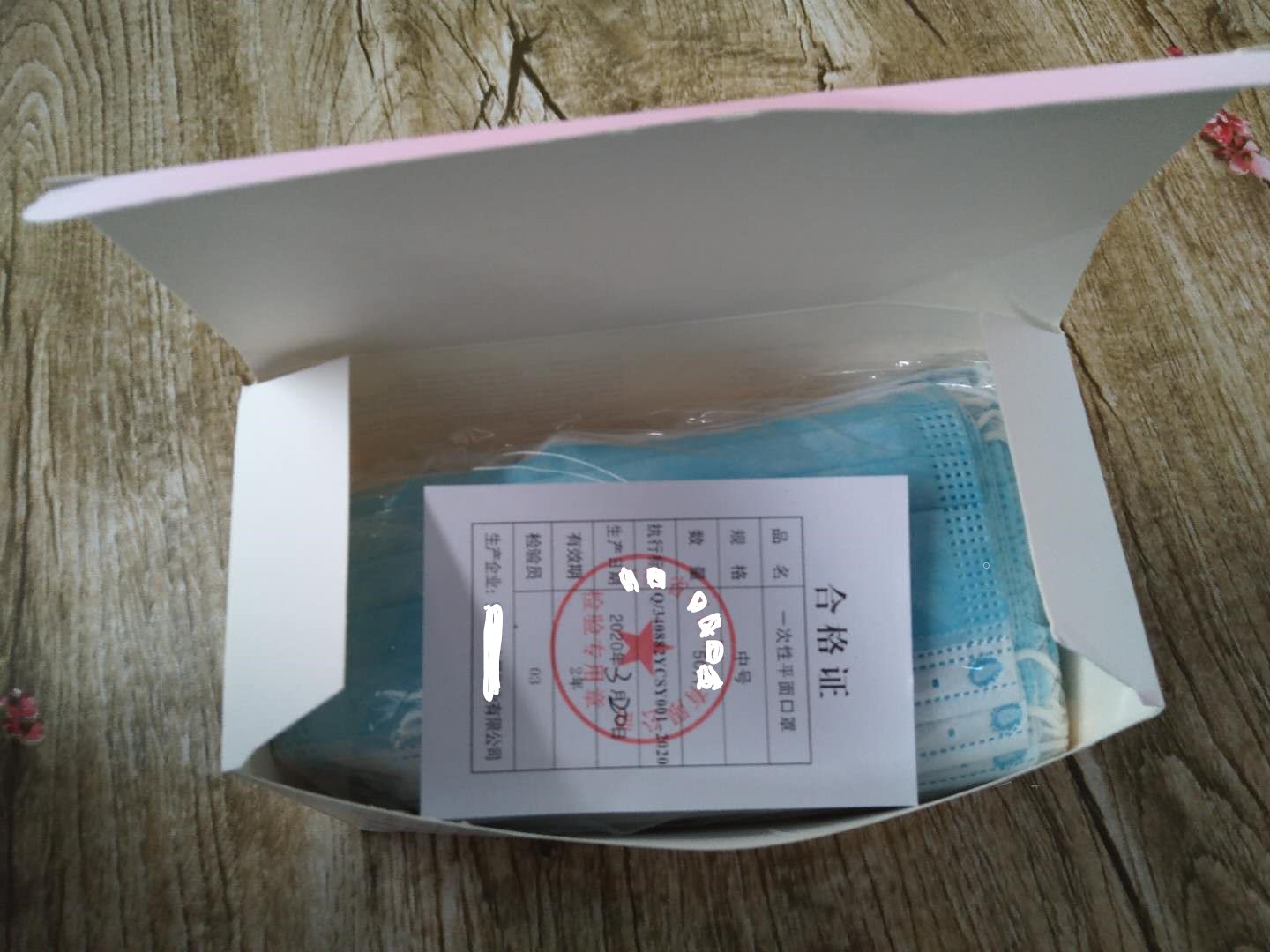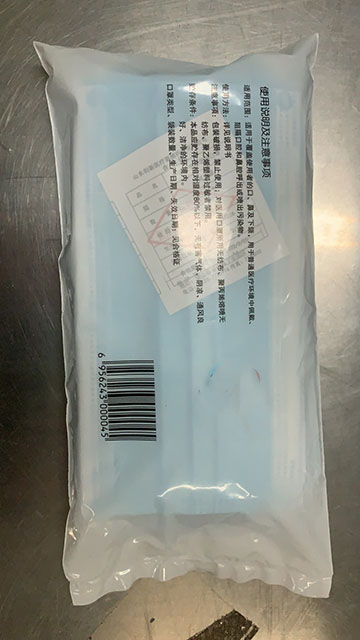 Certifications
CE, TUV and FDA available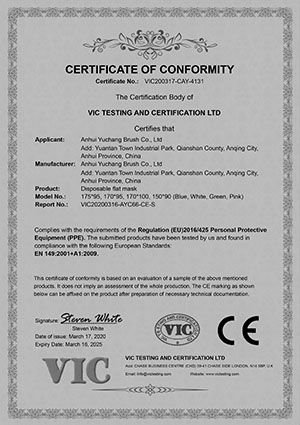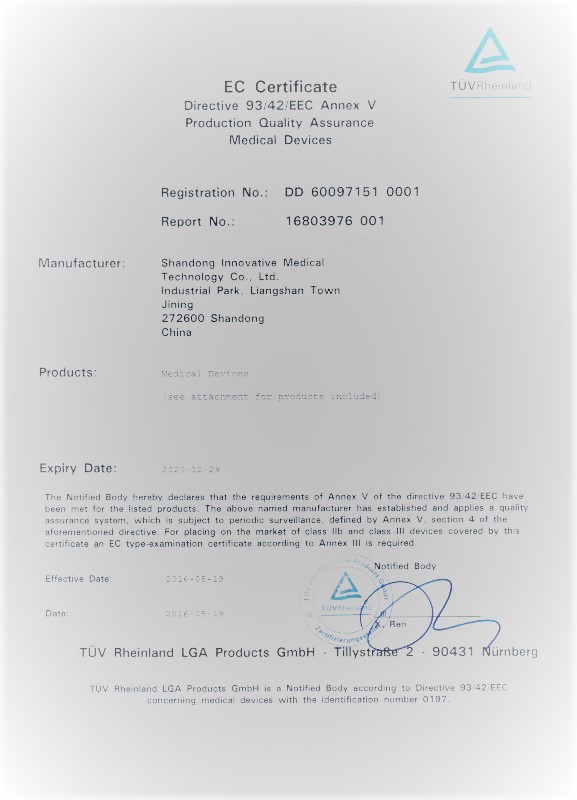 If you need them, please do not hesitate to contact with us by the ways as below:
Email: qdneoglass@gmail.com; sales@qdneoglass.com
Phone/Whatsapp: 0086 -135 7322 6959
We are together with you! My friends!