Pilkington Activ ™ cleans up in Europe
Views: 2 Author: Site Editor Publish Time: 2017-07-11 Origin: http://www.glassonline.com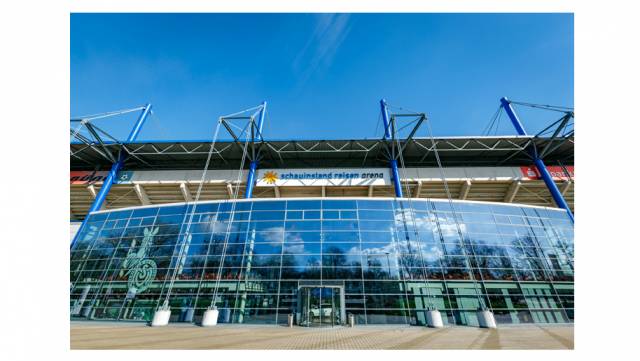 Pilkington Activ™, the world's first self-cleaning glass, has been independently verified and officially meets the new European Standard for self-cleaning glass.
EN 1096-5 tests and classifies the self-cleaning performance of coated glass. It is the only independent assessment that can verify the performance of products that use hydrophilic and photocatalytic properties to enhance the cleanliness of the glass.
Pilkington Activ™, which this year celebrates its 15th anniversary, uses a microscopic coating with a dual action. Firstly, the coating is activated by daylight to break down organic deposits such as dirt and then, when rainwater hits the glass, the coating allows the water to spread evenly and run off in a 'sheet' – removing any dirt at the same time.
Independently tested by the Fraunhofer Institute for Surface Engineering and Thin Films (IST) in Germany, this result further validates the performance of Pilkington Activ™, which has previously achieved Class A, the highest classification for coating durability in accordance with EN 1096-2. This standard tests the durability of a coating to natural weathering conditions, as well as abrasion.
Alessandro Michetti, Commercial Director at Pilkington said: "We're seeing increased demand across both the commercial and domestic markets for self-cleaning glass as occupiers and homeowners look for products that help cater to modern life. As the pioneers of self-cleaning glass it's important that we continue to invest in...