How do we know if Laminated Glass is qualified
Views: 2 Author: Site Editor Publish Time: 2016-07-20 Origin: Site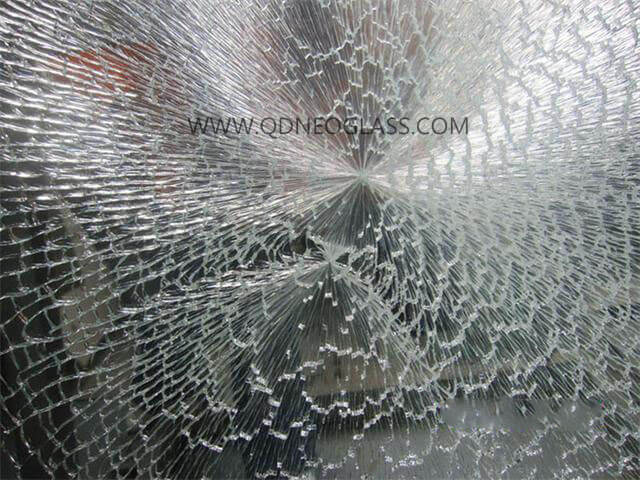 In the market, there are so many suppliers and manufacturers of Laminated Glass.They all said their glass is qualified. I believe some of the customers in the market have been in such embarrassment: their inspection result before shipment or installation is good but later soon the glass is de-laminated or other defective problem comes out. Then How can laminated glass is identified to be qualified ?
There are five ways mainly to test the quality of laminated glass as below:
Heat Resistance Test,
Humidity Test
Radiation Resistance Test
Test of Impact Peel Performance by Falling ball
Test Of Impacting Shot Performance Test by Bag
Sometimes, it is necessary to do Hurricane-Resistant Test.
Generally, Water Boiling Test , Test of Impact Peel Performance by Falling Ball and Frozen Hitting Test are enough.
Water Boiling Test is checking laminated glass about their Heat -Resistant and Humidity -Resistant Performances).Put Test sample into hot water with 66℃ and cook until 100℃. Then Keep that temperature for 2 hours to check the situation of the sample.
Test Of Peel Performance by Fall Ball and Frozen Hitting Test are to detect adhesive performance of PVB laminating two or more sheets of glass with
If you would like to watch the real display of the three tests above, please go to our YouTube Channel :
https://www.youtube.com/c/Qdneoglass-Building-Glass

Or make connection with us by the ways as below:
Email: qdneoglass@gmail.com
Whatsapp: 0086-13573226959
Website: http://www.qdneoglass.com
Facebook: https://www.facebook.com/qdneoglass
https://www.facebook.com/architecturalglass15/
Twitter: https://twitter.com/qdneoglass